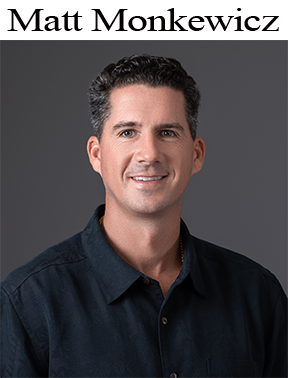 Gemological Evaluations - Jewelry Appraisal and Evaluations - Damage Evaluations - Special Investigations Unit - Litigation and Expert Witness
Phone Number :
808-295-7232 - Cell: (808) 295-7232
Email :
matthewmonk@yahoo.com
Address Info :
Mailing: 84-1000 Alahele St. Waianae, HI 96792
Matthew Monkewicz – Debon Jewelry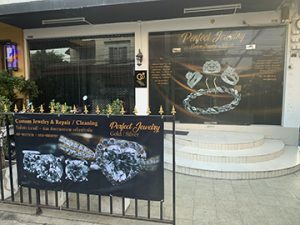 Aloha, I live in Hawaii. I have been in the Jewelry business for 7 years. I am a register gemologist, appraiser, damage evaluator and expert witness for litigation. I have minted silver coins and am an expert in gold and silver coins. I also have a jewelry factory in Bangkok where we do casting of brass, silver and gold. We also do jewelry finishing and repair too. Diamonds and gemstones can be made into pieces or set as well. We do manufacturing, wholesaling and retail. We can make any quality jewelry you like, but prefer to do the highest quality with highest alloy for best finished product. Custom orders are always available. Please call with any questions.
---
Instagram: Debon Jewelry