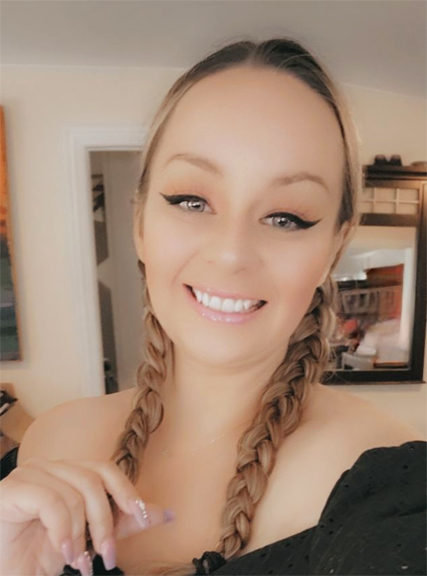 Gemological Evaluations - Jewelry Appraisal and Evaluations - Damage Evaluations - Special Investigations Unit - Litigation and Expert Witness
Phone Number :
(312)825- 4778
Email :
ashleylenkoski@gmail.com
Address Info :
96 Forest Avenue Fox Lake, Illinois 60020
Lenkoski's Gemstone and Jewelry Appraisal services offers 7 years in jewelry education services, and 11 years total and counting in the jewelry industry. Ashley Lenkoski started out working for a small company in the mall and ended with studies with the International School of Gemology in 2013 graduated in 2014. Ashley graduated from the ISG with honors and has continued her studies in Litigation, Investigation and Appraisal with evaluation and appraisal experience in all levels of the jewelry industry.
CREDENTIALS
Registered Gemologist with the ISG Class of 2014
Registered Gemologist Appraiser Class of 2014(ISG)
Registered Gemologist Appraiser Continuance 2021 (ISG)
Litigation and Expert Witness Course 2021 Global Claims Associates (GLA)