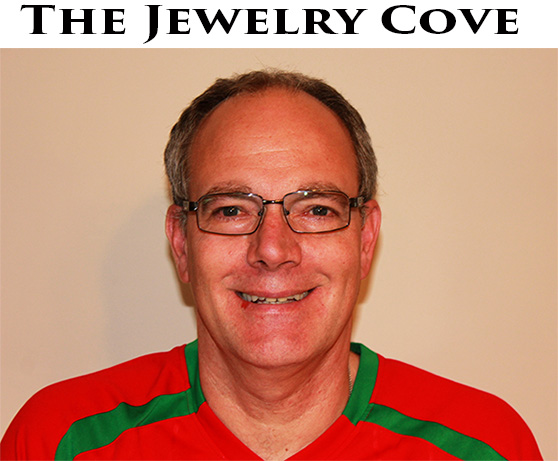 Gemological Evaluations - Jewelry Appraisal and Evaluations - Special Investigations Unit - Litigation and Expert Witness
Phone Number :
(704) 633-6877
Email :
kayakforlife61@gmail.com
Address Info :
The Jewelry Cove 106 Pine Knoll Road Endicott, NY 13760
The Jewelry Cove in Endicott, NY offers unique wire-wrapped jewelry utilizing stones and other minerals found while travelling around the globe. Custom wire-wrapped pieces can be done upon request.
Derek has over 10 years of jewelry evaluation and identification experience. Not only does he evaluate, identify, and appraise your fine gems and jewelry, but he can also set your precious stones into pre-selected settings.
CREDENTIALS
Registered Gemologist, RG – International School Of Gemology (2011)
Registered Gemologist Appraiser, RGA – International School of Gemology (2011)
EDUCATION
Bachelor of Arts Degree – State University of NY at Oswego
International School of Gemology (ISG) 2011
Gemological Institute of America (GIA) 2020
TRADE ORGANIZATIONS< MEMBERSHIPS and AFFILIATIONS:
Global Claims Associates (GCA) 2021