Forensic Gem Lab Services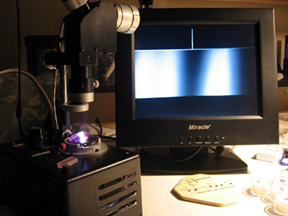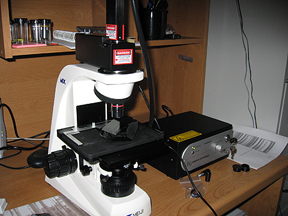 ---
At Global Jewelry Claims Associates we save you significant time and indemnity costs by maintaining our the industry's largest, on-site forensic gemological laboratory staffed by expert gemologists. With our many years of experience with the USAA Gem Lab, and as independent insurance claims adjusters, we offer you 100% in-house services from start to finish.
We are the world leaders in jewelry insurance claims handling. We provide fair and accurate claims evaluations so that you can give that same world-class service and accuracy to your insured customer.
No other adjusting firm can offer world-class gemological and investigative adjusting services all under one roof.
We are the world's foremost authority in insurance claims adjusting and support for all jewelry related personal property claims.
Our advanced gemological lab includes the following instruments and capabilities to professionally investigate and document your insured's claim issues:
Raman Spectroscopy
XRF
MDM UV-VIS-NIR Spectroscopy
SEM EDXS
FT-IR
LA-ICP-MS
Meiji Techno Microscopes with 1080p, HD Video production capability.
Refractometers: Optical and Jemeter Digital 90 Reflectance
Polariscope: Optical
Spectroscopes: Prism and Diffraction Grating
Dichroscopes: London and Calcite Rhomb
Chelsea Filters and assorted other diagnostic color filters
Fiber Optics: LED, Halogen, etc…
Digital Measuring for accuracy
High definition microphotography
All of the above and more allows us to provide you with world-class gemological claims adjusting without the need for third-party or outside cost and time.